In the present digital era, a website serves as a vital instrument for any enterprise or individual aspiring to establish an online presence. Nevertheless, designing a website from the ground up can be an arduous and prolonged task, particularly for those lacking a background in web development. It is hence imperative to have access to the appropriate set of tools. The following are the top 10 web design tools for crafting an aesthetically pleasing website.
1. Adobe Photoshop
For over three decades, Adobe Photoshop has been the premier choice for web designers of varying proficiency levels. From amateurs to pros, its comprehensive range of features enables users to manifest their creative vision easily – be it logos, images, or visual elements. One can unleash their creative potential like never before by utilizing filters, effects, and robust image manipulation tools.
2. Sketch
If you need to build wireframes, prototypes, or design elements for web and app projects, Sketch is the perfect tool. Its user interface makes creating designs effortless with its intuitive features. Furthermore, collaboration is made easy through its real-time feedback system that allows you to share your work with others – so everyone can stay up-to-date on the project's progress.
3. Figma
If you're looking for a cloud-based design tool ideal for teams, then Figma is an unbeatable option. Its real-time collaboration and design handoff capabilities make it simple for designers to join forces and bring their visions to fruition. Additionally, its user-friendly interface and the plethora of prototyping options make Figma an attractive choice among web designers from amateurs to experts.
4. Canva
Canva is a fantastic design tool for anyone who lacks experience. Its simple drag-and-drop interface and pre-made templates make it easy to create beautiful visuals for your website quickly and effortlessly. Best of all, you can use the basic version for free. If you need more complex features, budget-friendly paid options are available to get the most out of this amazing program.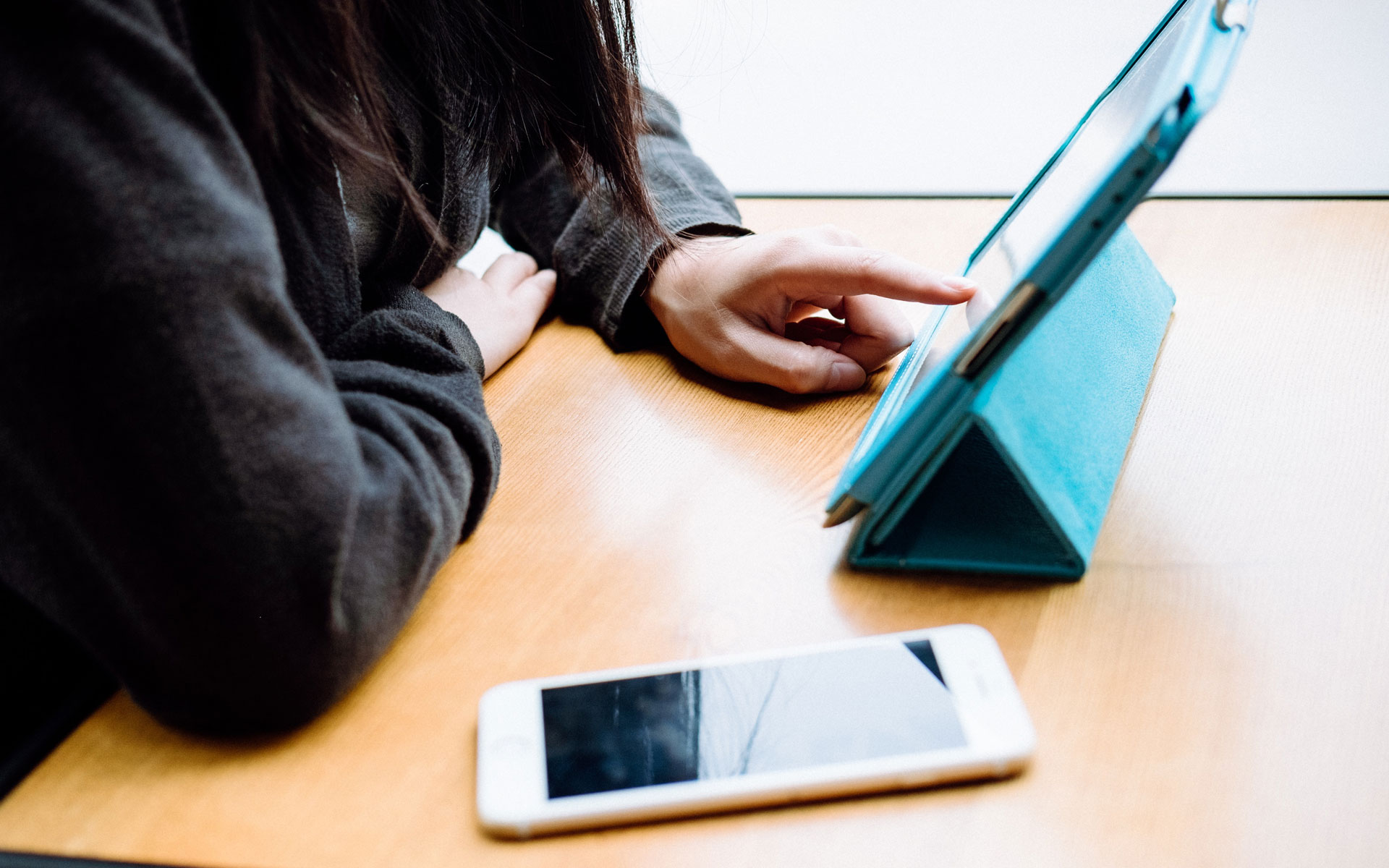 5. Adobe XD
Adobe XD is the perfect software for the modern designer. As a part of Adobe Creative Cloud, it has been crafted to suit web and app design needs with its easy-to-use interface that allows you to create wireframes and prototypes, and design elements rapidly. Simplicity in use makes Adobe XD an ideal tool for fast yet thorough website building.
6. InVision
With its effective collaboration features and straightforward interface, InVision is one of the ultimate website builder tools for web designers. From quickly building interactive prototypes to easily creating animations, it guarantees that every website project will sail through as planned! Plus, you can test and refine your design before going live without any extra hassle – giving you more time to focus on the other aspects of the job.
7. GIMP
If you're a web designer searching for an affordable image editing program, GIMP is your perfect solution! This free and open-source website builder software boasts outstanding features like manipulation, retouching, and color correction tools – making it as effective as Adobe Photoshop without the hefty cost.
8. Blender
Blender is an advanced 3D graphics software that boosts website and animation designs to the next level. It's ideal for anyone who wants to add extra depth of visual appeal to their projects. With its impressive capabilities, one can create mesmerizing visuals and effects for a truly immersive experience on their site.
9. Affinity Designer
Affinity Designer is the ultimate professional graphic design tool that allows you to create sharp and flexible vector designs for websites. With its extensive range of features, plus being budget-friendly compared with Adobe Illustrator, it is the perfect option when seeking out an alternative at much less cost. Unlock all of its fantastic attributes today, and watch what happens.
10. CSS3 Generator
CSS3 Generator is an easy-to-use tool that encourages you to create fantastic style sheets for your website easily. With a simple layout and preconfigured designs, generating custom CSS becomes a breeze so that you can focus on what matters most. Forget guessing which styles work best, and let CSS3 Generator be your go-to resource.
Crafting a stunning website requires the right set of tools that will enable you to make your design ideas come alive and create an eye-catching site with practical features. Whether you're a professional web designer or just starting in this field, these best web design software tools are perfect for anyone seeking success online.