How to Create a Compelling User-Friendly Website
Do you want your website to be a success? You should make sure it's simple to navigate and use. You should make sure that it's compelling and memorable, too. Fortunately, these suggestions can get you on the track to attaining and maintaining a site that's both user-friendly and high in quality.
Try Website Usability Testing
Usability testing, in a nutshell, is all about testing how functional and reliable a website is. It's all about evaluating how easy it is to get around a website as well. Usability testing can help you determine which parts of your site need improvement. It can give you the opportunity to pinpoint the needs of your users. It can get you on the path to making stronger site design choices. It can even help you recognize and fix site errors and inefficiencies.
Focus on User Experience Optimization
User experience optimization is a major part of website design success. Why is it essential to focus on user experience optimization techniques, anyway? User experience optimization, first of all, can strengthen retention considerably. If you want to protect your site from visitor losses, prioritizing retention can work like a charm. It can safeguard sites from problematic user experiences that can drive people away forever. User experience optimization can also help websites with conversion rate enhancements. If you concentrate on user experience, you can ultimately achieve a website that's a piece of cake to use. You can ultimately achieve a site that can enhance interactions and visitor loyalty all the same.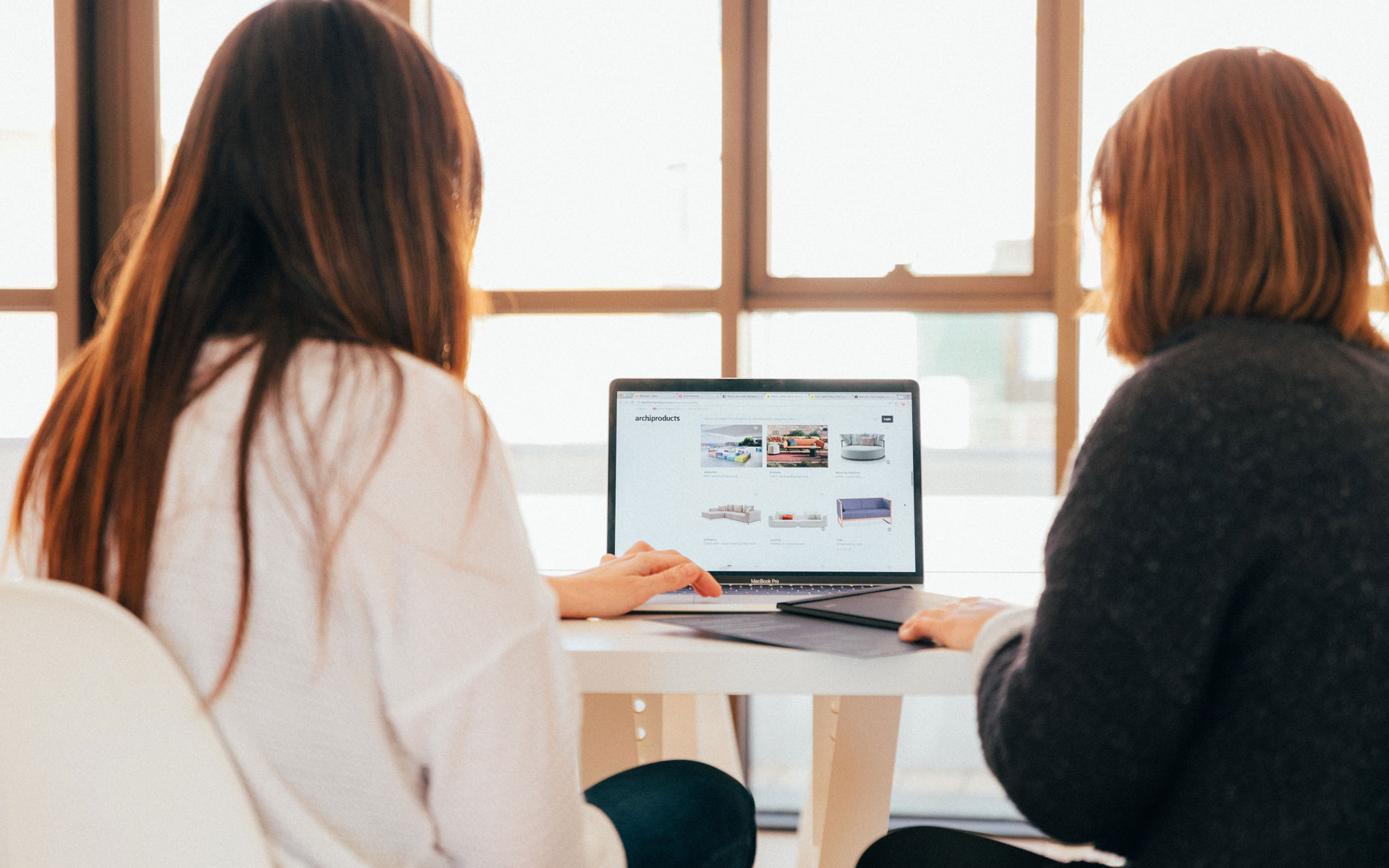 Make Intelligent and Meaningful Color Decisions
Color choices matter in the website design realm. Remember, people link certain colors with all kinds of feelings and reactions. They may link light blue to serenity and ease of mind. They may link green to financial success as well. If you want to promote a rock-solid user experience, you should go for combinations of colors that are 100 percent in line with your brand and objectives.
Make Speed a Priority
Dependable and strong websites are speedy, period. Websites that take ages to load tend to discourage visitors from staying long, and understandably. It makes sense that web surfers anticipate rapid loading times no matter what. If your site takes longer than three full seconds to load, your visitors may flee the scene without thinking twice. Thankfully, people can pick between an abundance of tools that enable them to assess site speed with confidence. These tools frequently offer suggestions that can help people make their sites a lot faster, too. If you want to prioritize website loading times, you can kick things off by optimizing all images and evaluating the speed of your server.
Concentrate on CTAs
Excellent CTAs or "calls to action" can go a long way in the website universe. It's vital to place clear CTAs in parts of your site that are logical and easy to find. CTAs help site visitors figure out exactly how you want them to proceed.